Pan Disability Connection
PDC is a Collective Impact Initiative led by 10 organizations in Edmonton, working together to identify and eliminate systemic barriers to employment for persons with disabilities. Working together since 2015, utilizing new ideas and effective tools for a greater success at matching employers with the right candidates for their workplace.
In today's job market, there are opportunities every step of the way to unite employers with employees seeking a chance to make a contribution and have the independence they deserve. At PDC, we believe opportunity should be available to all, and we work with employers and employees of all abilities to identify and ensure inclusivity in the workplace and create opportunities for anyone looking to enter the workforce.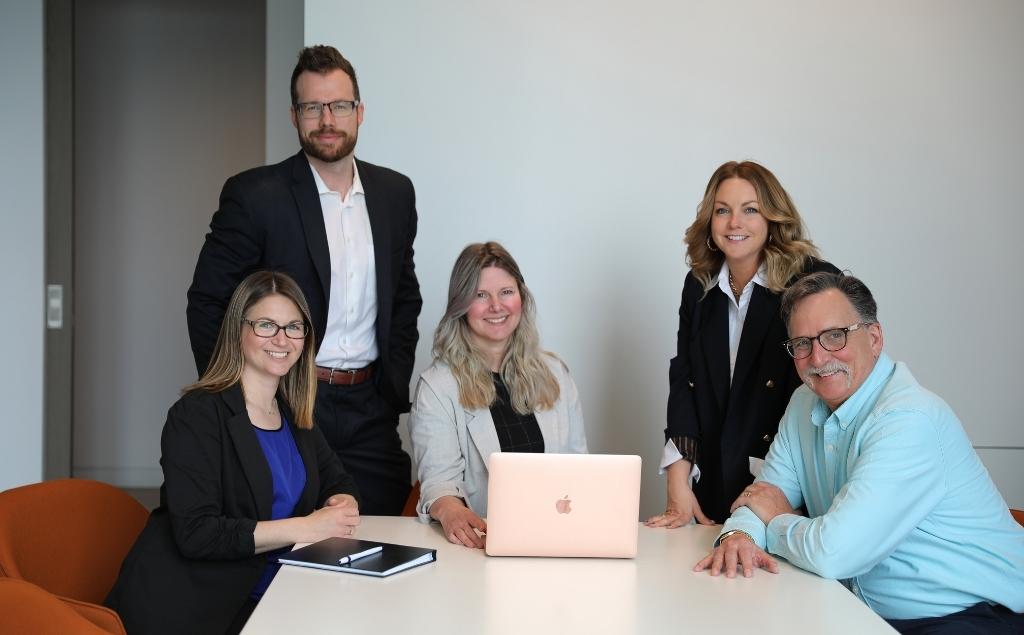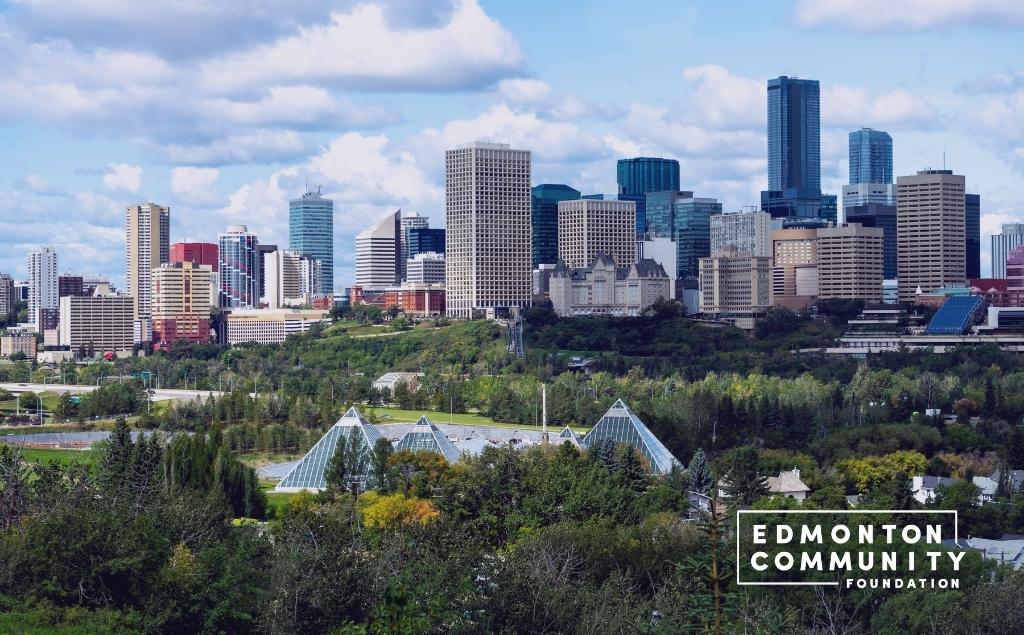 Edmonton Community Foundation has been pivotal in helping PDC to achieve success as one of its largest funders. ECF works to improve the lives of people living in the greater Edmonton area through the stewardship and strategic investment of endowment funds from donor contributions. By encouraging philanthropy and charitable activities, ECF is able to generate and administer those funds and reinvest them back into the community. PDC would like to extend its gratitude and appreciation for the Edmonton Community Foundation and its support of other charitable agencies.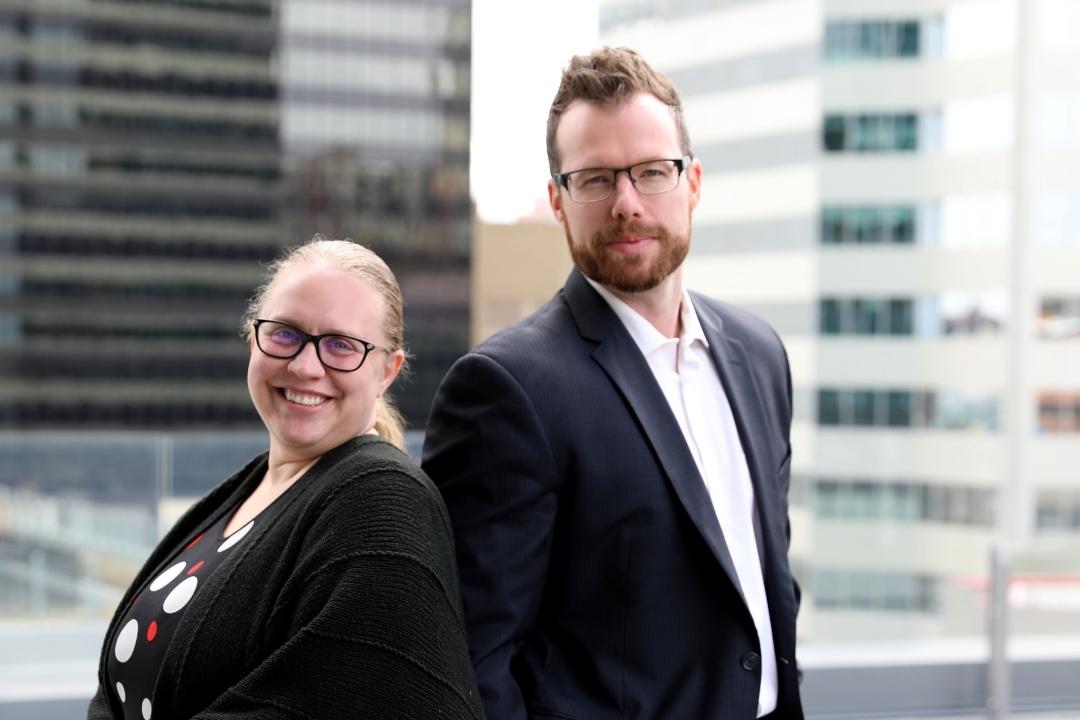 Business Champions Network
The BCN is an informal network of companies and organizations that are interested in advancing and shaping workplace inclusion in the Edmonton region.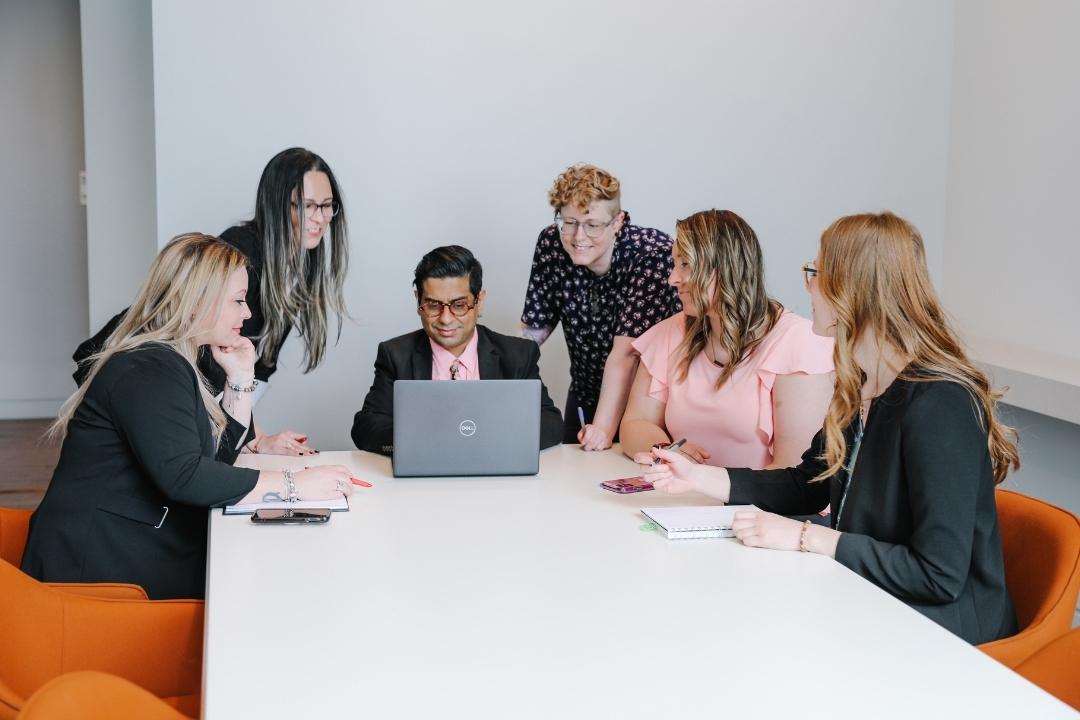 Job Developer Partnership
Job development within the Human Services sector arose out of the need to break down barriers for those seeking equal access to employment.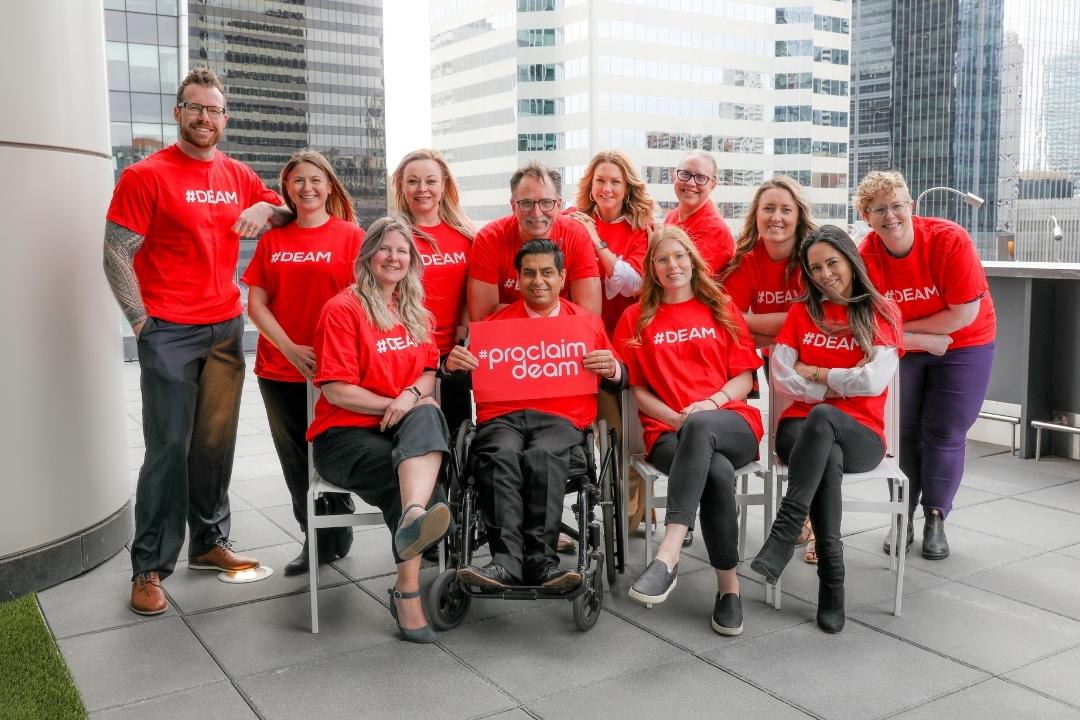 DEAM
Every October, the Disability Employment Awareness Month (DEAM) campaign promotes inclusion within the job market for people with disabilities.
In partnership with Gateway Association, learn to connect, explore and work online. Gateway offers the Gateway To Digital Inclusion (GTDI) mobile app and Digital Literacy (GTDI) Program for those experiencing barriers to employment and is looking to grow social connections and learn digital skills. Download the free mobile app today. If you have questions about the Digital Literacy Program, please email [email protected] or visit their website.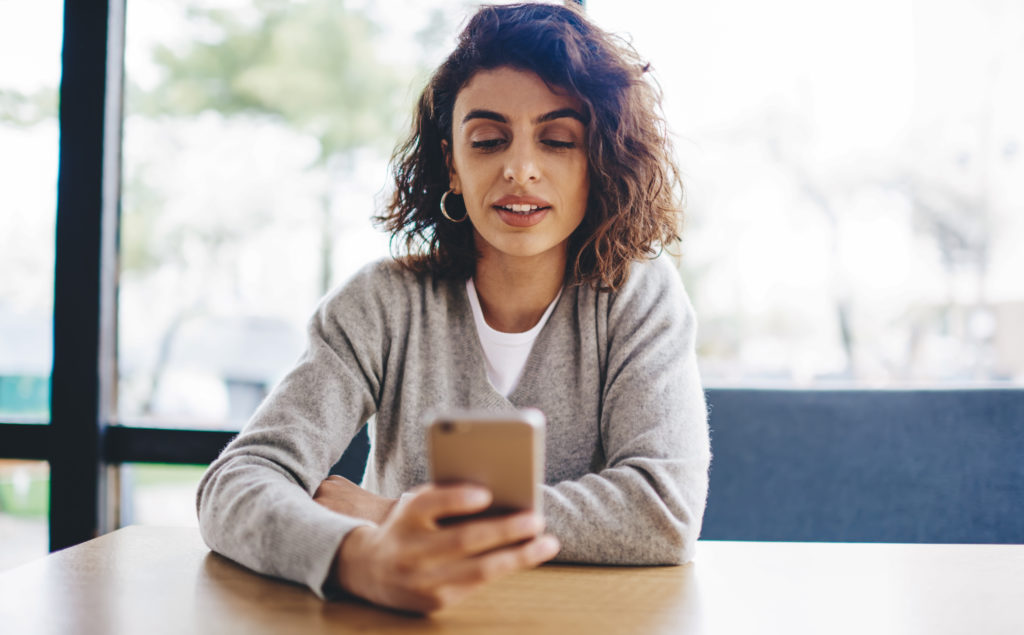 This year Capital Region Mayors pledged their commitment to Diversity and Inclusion in their communities and workplaces. The pledge video is sponsored by Pan Disability Connection and Baat Cheet Films.
As a dedicated group, comprised of a network of employers, service providers and self-advocates, we are working towards a common goal; bringing new opportunities to all people with disabilities. Through events and activities, we promote inclusion and work with employers to find solutions to any issues that prevent disabled workers from finding positions they both love and excel in. Although our year-round work is crucial, each October we embrace Disability Employment Awareness Month, or DEAM.
Here, with the help of our valued partners and supporters, we take on challenges directly and find ways to provide practical support for employers who employ disabled people. These activities include our cash mob program, where we come together as a group to make purchases from businesses we wish to support and our kick-off events we call upon our Alberta Government to take action and show support for DEAM.
PDC helps workers with disabilities thanks to the support and assistance of our valued partners, who work with us year-round to provide the essential help and guidance for employers and people with disabilities alike. Through our diligent work and the efforts of our team and partners, we break down barriers and create a better environment for employees of all abilities that has a lasting and positive impact on so many lives.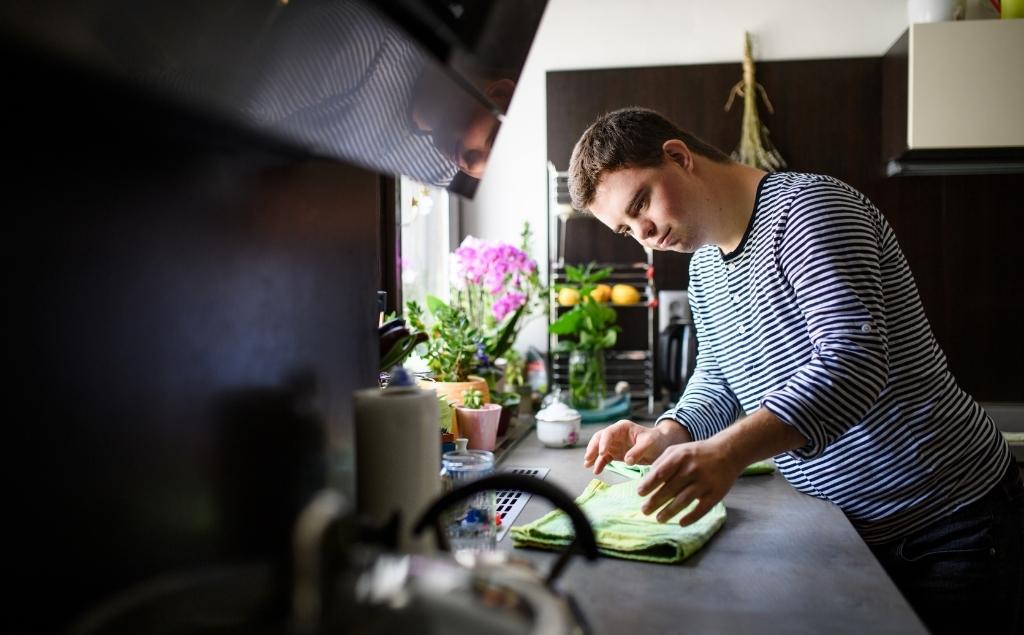 Follow @pandisabilityconnection on Instagram