The Pan Disability Connection (PDC) is a Collective Impact Initiative led by 10 organizations in Edmonton, working together to identify and eliminate systemic barriers to employment for persons with disabilities.
Welcome to the Pan Disability Connection. PDC is a Collective impact initiative led by 10 organizations in Edmonton, working together to identify and eliminate systemic barriers to employment for persons with disabilities.
In today's job market, there are opportunities every step of the way to unite employers with employees seeking a chance to make a contribution and have the independence they deserve. At PDC we believe opportunity should be available to all, and we work with employers and employees of all abilities to identify and ensure inclusivity in the workplace and create opportunity for anyone looking to enter the workforce.
DEAM 2021 Mock 'N Talk Event
Join this event to gain valuable interview experience and leave feeling empowered to answer tough industry-specific questions, making you more competitive in the job market. Find out from industry-leading employers what they want to hear in a job interview and learn how to improve your answers.
Participating Employers:
ATCO, DynaLIFE, City of Edmonton, RBC and Amazon (employment information session)
There are limited tickets available for this event so please register soon!
Working together since 2015, utilizing new ideas and effective tools for a greater success at matching employers with the right candidates for their workplace.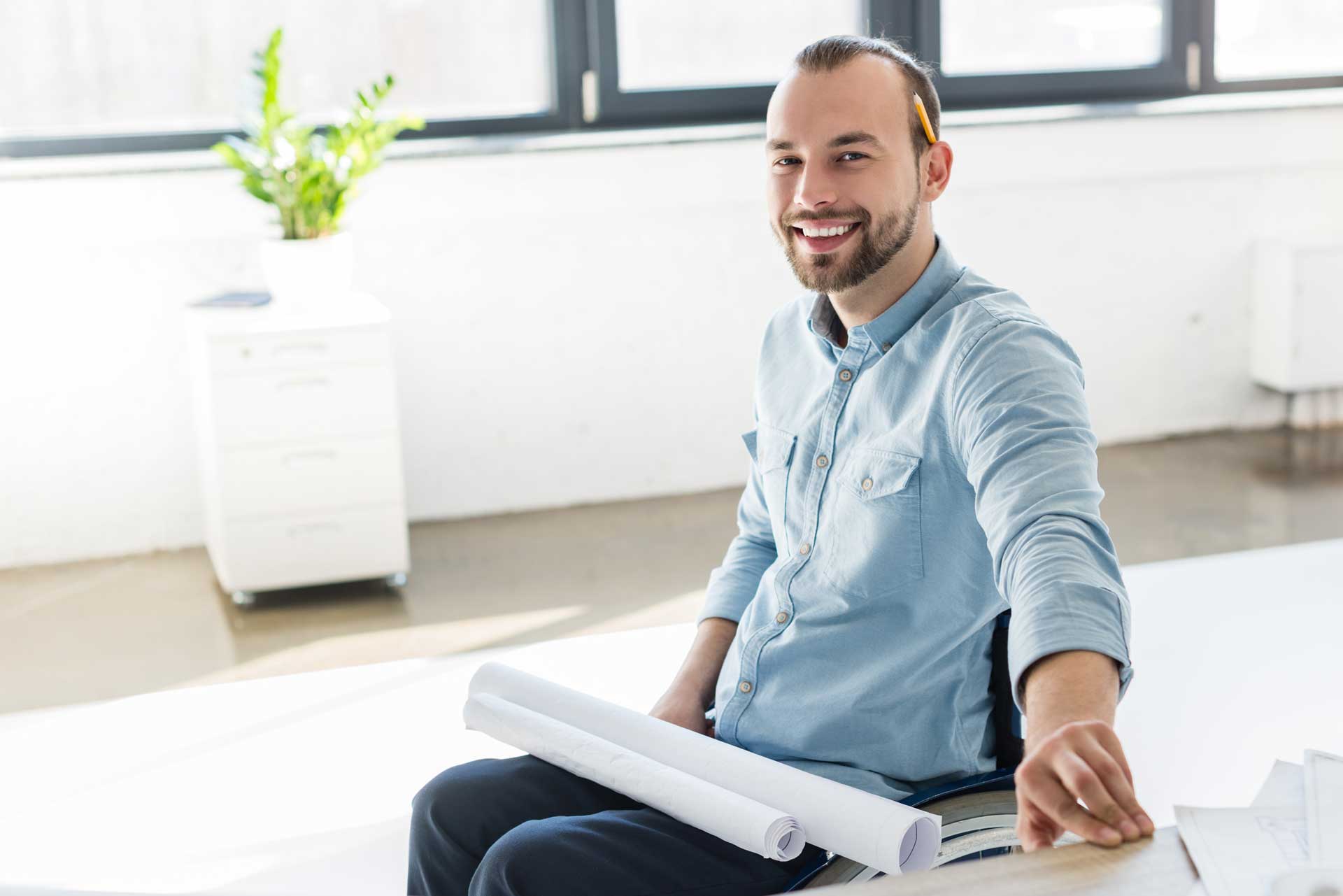 Government of Alberta is proving Employment Opportunities for Persons with Disabilities.
Are you an Albertan living with a disability who graduated in the past 5 years from high school or post secondary seeking a new career opportunity? Stay tuned for opportunities available to individuals living with disabilities.
In partnership with Gateway Association, learn to connect, explore and work online. Join in on the Gateway to Digital Inclusion APP for those experiencing barriers to employment, social connections and looking to learn digital skills.
DIGITAL LITERACY OPPORTUNITIES
This year Capital Region Mayors pledged their commitment to Diversity and Inclusion in their communities and workplaces. The pledge video is sponsored by Pan Disability Connection and Baat Cheet Films.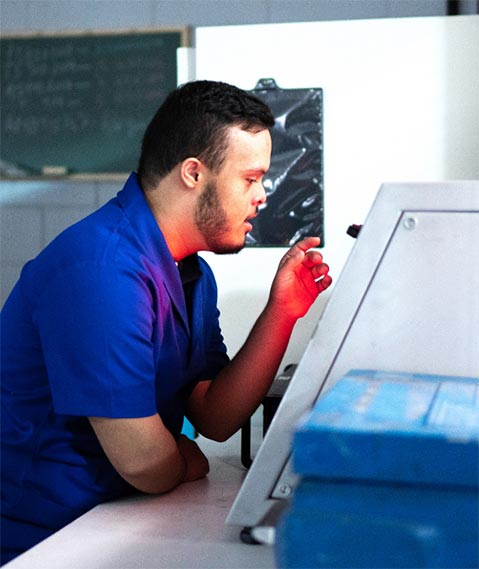 As a dedicated group, comprised of a network of employers, service providers and self-advocates, we are working towards a common goal; bringing new opportunity to all people with disabilities. Through events and activities, we promote inclusion and work with employers to find solutions to any issues that prevent disabled workers finding positions they both love and excel in. Although our year-round work is crucial, each October we embrace Disability Employment Awareness Month, or DEAM.
Here, with the help of our valued partners and support, we take on challenges directly and find ways to provide practical support for employers who employ disabled people. These activities include our cash mob program, where we come together as a group to make purchases from businesses we wish to support and our kick off events we call upon our Alberta Government to take action and show support for DEAM.
PDC is able to help workers with disabilities thanks to the support and assistance of our valued partners, who work with us year-round to provide the essential help and guidance for employers and people with disabilities alike. Through our diligent work and the efforts of our team and partners, we break down barriers and create a better environment for employees of all abilities that has a lasting and positive impact on so many lives.
BUSINESS CHAMPIONS NETWORK
What is BCN? 
Many sub-groups have been established from the PDC over the last few years, one being the Business Champions Network (BCN). The BCN is an informal network of companies and organizations that are interested in advancing and shaping the workplace inclusion environment in the Edmonton region. The purpose of the BCN is to connect employers from across Edmonton who are seeking to work collaboratively to increase both inclusion and representation of people with disabilities within the broader workforce.
Members of the Network are engaged in two principal ways:
As contributing participants within a community of practice: Members are striving to increase their knowledge and skills, while innovating, sharing best practices, and improving processes that could help to build a workplace where employees with disabilities are respected and valued colleagues.
As business champions who promote inclusion with other employers: Members act as champions and actively engage with other employers to share their experiences and stories, as they relate to the successful employment of persons with disabilities.
Looking to become a more inclusive employer?