 The work we do would not be possible without the support and assistance of a number of groups and businesses we are proud to call our PDC steering committee. Below you can find out more about these incredible organizations who do so much to help us provide the guidance and support for people with disabilities.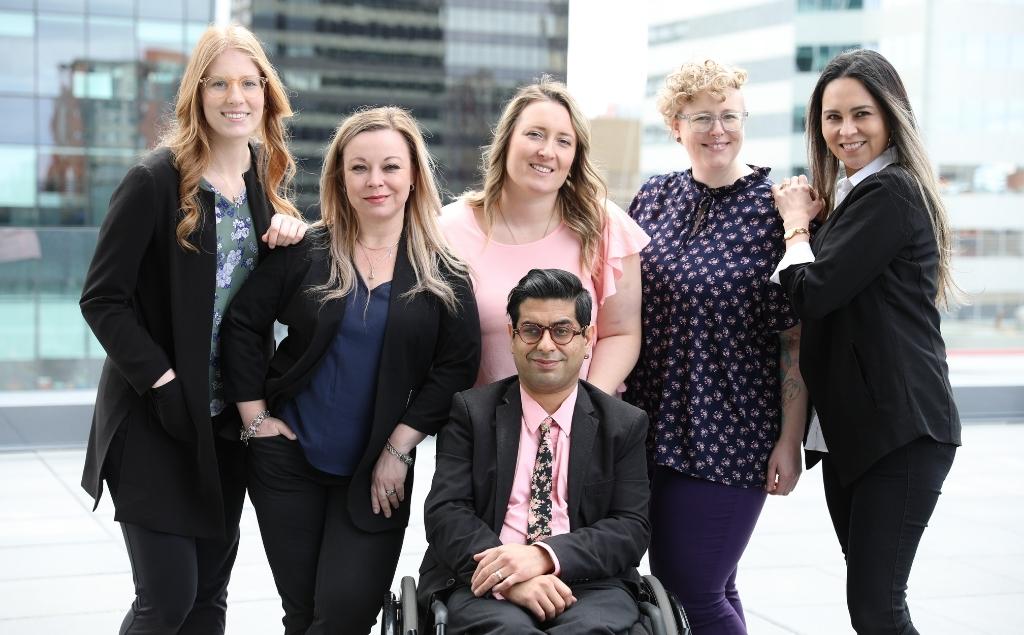 Pan Disability Connection
Assist employers and employees of all abilities in identifying and ensuring workplace inclusion. To learn how you can work with us, please contact us.
Follow @pandisabilityconnection on Instagram