 Following the Collective Impact approach, PDC works together and prioritizes building trust between committee members. Our common goal is to increase employment opportunities for persons with disabilities, while improving inclusion of persons with disabilities within the workplace.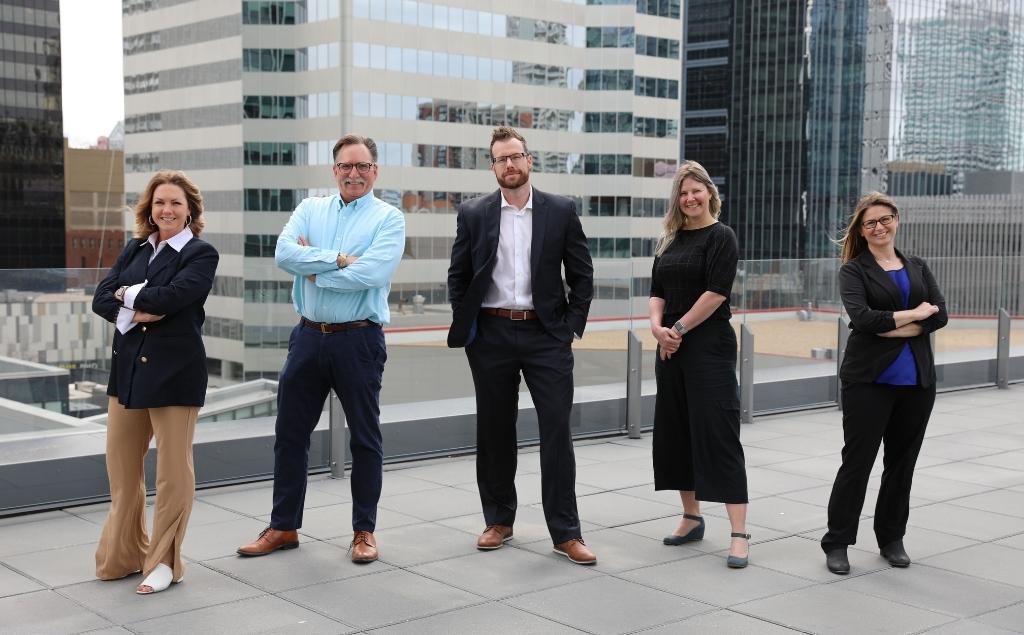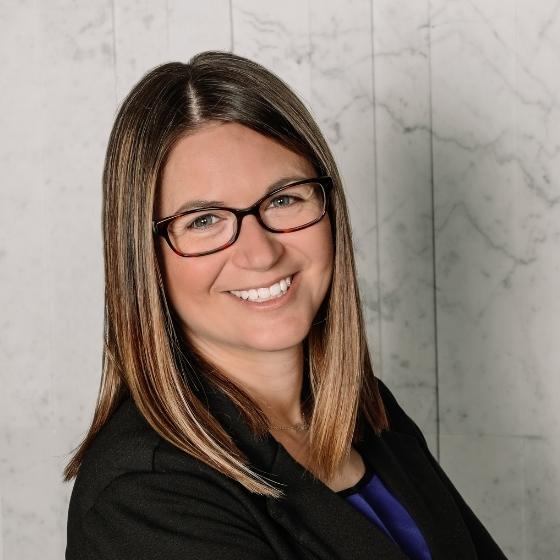 Jamie Lynn Heintz
EMPLOYER PARTNER
Dynalife, Business Partner, Human Resources
Jamie Lynn Heintz dedicated the past 13 years of her career focusing on recruitment in the healthcare industry. Jamie has spent the last 8 years working at DynaLIFE and is currently a Business Partner in the area of Talent Management and Strategic Initiatives.
Jamie graduated from NAIT in 2004 in the Business Administration Program obtaining both a Management Diploma and Human Resource Management Certificate. Prior to joining DynaLIFE, Jamie worked for employers which included Alberta Health Services and The Capital Care Group.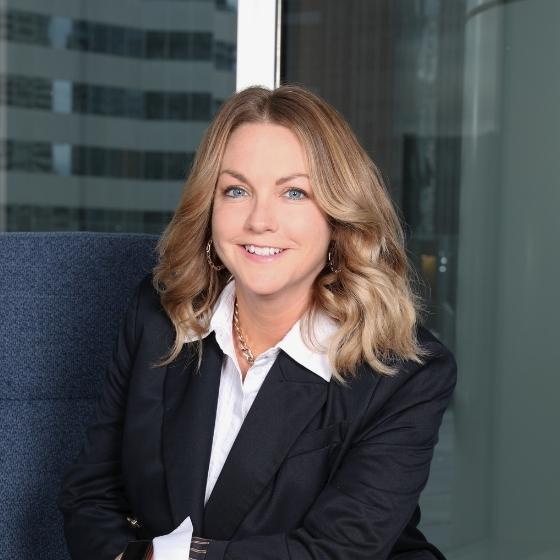 Shauna McCalllum
PARTNERSHIP BROKER
Shauna is the Program Director of Quality and Innovation at Chrysalis, An Alberta Society for Citizens with Disabilities. During her 10 years with Chrysalis, she has been involved in many programs and start-up efforts aimed at creating more innovative opportunities and solutions for people with disabilities.
She is also the Partnership Broker for Edmonton's Pan Disability Connection-a collective impact initiative led by service providers, advocates and and employers all working together to eliminate systemic barriers to employment for persons with disabilities. Shauna has lived in Edmonton with her husband Dave and son Rocco (shiba-inu) since 2009 and is originally from beautiful Nova Scotia.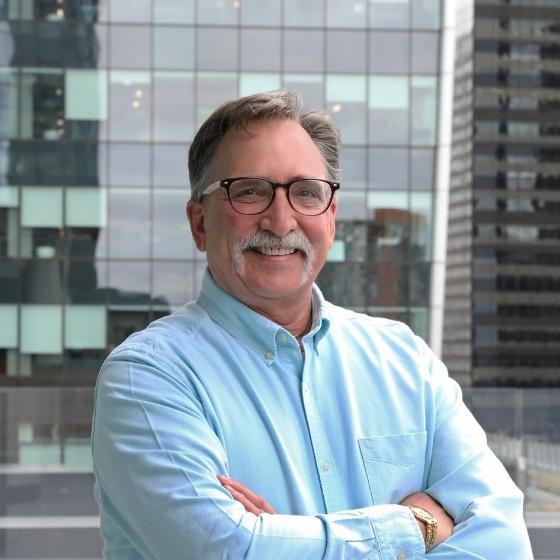 Jon Garland
SERVICE PROVIDER PARTNER
Jon Garland's career to date has been spent leading change and improving employment opportunities for persons with disabilities in the public, private and not-for-profit sectors. Jon is acknowledged for his dedication, innovation and leadership throughout his 21-year career working with EmployAbilities.
Jon firmly believes that diversity is the key to any business's success and the answer to sound hiring decisions. Jon is committed to increasing diversity in today's workplace and would like to encourage all Employers to consider Persons with Disabilities as a valuable source of skills labour.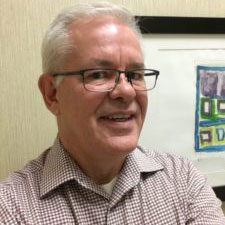 Dave Reid
AGENCY PARTNER
In his role with Prospect Human Services, Dave consults industry leaders and decision-makers to improve their capacity to recruit, retain, and accommodate under-accessed talent, including young adults, people with disabilities and people with military backgrounds. As a Workforce Advisor, Dave helps break-down barriers to employment and supports employers through information, education and by building actionable plans with them.
He has over 35 years of business experience and has had roles such as Regional Manager, Sales Director, and Director of Stores of mid-sized retail and financial services companies. He has led and directed project management of acquisitions and re-branding initiatives. Dave has also worked directly with clients going through career transitions, providing support, and career coaching.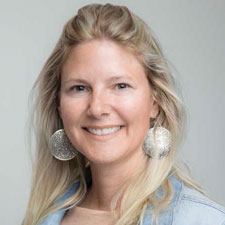 Renate Burwash
SERVICE PROVIDER PARTNER
Renate Burwash is the Director of Diversity & Inclusion at Gateway Association. With over 20 years of workplace and community inclusion experience, Renate's passion is to promote inclusive workplaces where everyone feels like they belong and to show businesses the endless benefits of inclusive hiring.
Through one-on-one consultation with employers, H.R. inclusivity reviews, workshops and other training opportunities, Renate helps employers gain strategies to build or enhance their inclusion approaches and learn how they can profit by hiring inclusively.
Renate's practice is informed by years of collaborating with community disability advocates, employers, and government in leadership roles. Renate has presented at conferences across Canada and in the United States.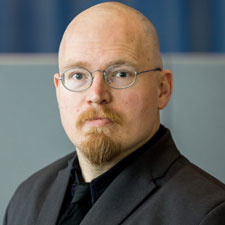 Heath Birkholz
 SELF ADVOCATE PARTNER
Heath brings personal experience mixed with my community work and education towards:
– disability/inclusive arts
– social justice
> centered on disability rights.
In the discipline of social justice, Heath is on the Alberta Premier's Council on the Status of persons with Disabilities. They provide persons identifying with disabilities a community to voice concerns and maintain an equitable quality of life. Heath also works as an Edmonton Representative for the Albertans Advocating for Change Together which enables people with disabilities from across Alberta to collaborate and strengthen their ability to voice concerns and maintain an equitable quality of life. Heath also helped found Right to Love Calgary and Alberta Advocates for Change Together.
Heath is also a Collaborative Workshop Facilitator. Heath has experience developing and facilitating intersectionality, conflict-resolution and relationship workshops.
Within the discipline of arts Heath is involved with the Canadian Dance Association and took part in 'Build a Better Fringe' with the Edmonton International Fringe Festival. Heath has also been involved with CRIPSIE for a decade as a dancer, co-choreographer, community liaison and is currently Chairperson on their Board.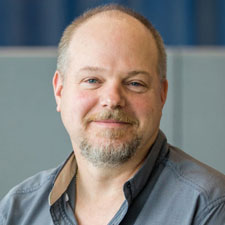 Buddy Winder
SERVICE PROVIDER PARTNER
Buddy Winder is a co-owner, and Executive Director, of Winder Inclusive Communities Service (WICS). WICS is a smaller, private, not-for-profit organization that supports adults with intellectual disabilities to become involved in their communities in meaningful ways. Buddy is committed to inclusion and dedicated to having people with disabilities seen as the contributing citizens that they are.
Buddy is grateful to be a part of the PDC as he feels that the best way to facilitate a meaningful systems change is with a unified voice based on collaborative approaches, rather than through proprietary actions.
Prior to starting WICS in 2010, Buddy spent 22 years in the field of Human Services, 18 of them in the disabilities sector. Buddy has diverse experience with developmental disabilities, brain injury, facilitation, and immigration.
Pan Disability Connection
Assist employers and employees of all abilities in identifying and ensuring workplace inclusion. To learn how you can work with us, please contact us.
Follow @pandisabilityconnection on Instagram